About Us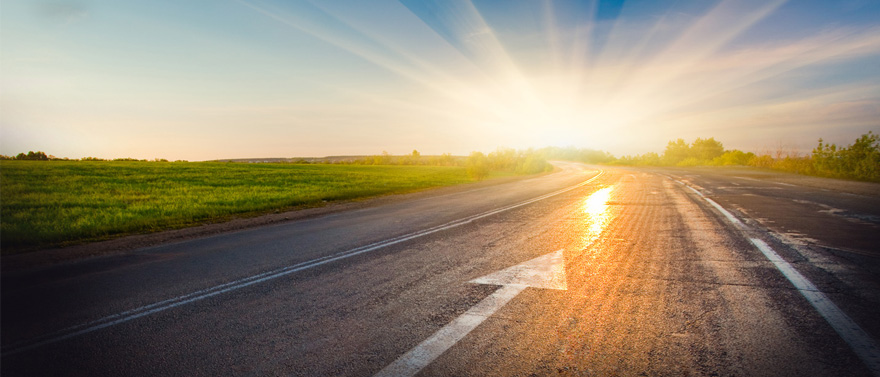 EXIMMed was founded in 1997 and has developed itself to an expert for projects and saled of  medicine products. 

The good contacts of EXIMMed to many manufactures from whole Europe and especially from Germany and the own production line let the enterprise be a bridge in international trade.
Besides its contacts, Eximmed began with its own production line and matches both to support his clients on a high level.

With its wide range of products, EXIMMed is able to offer complete system solutions from one hand.